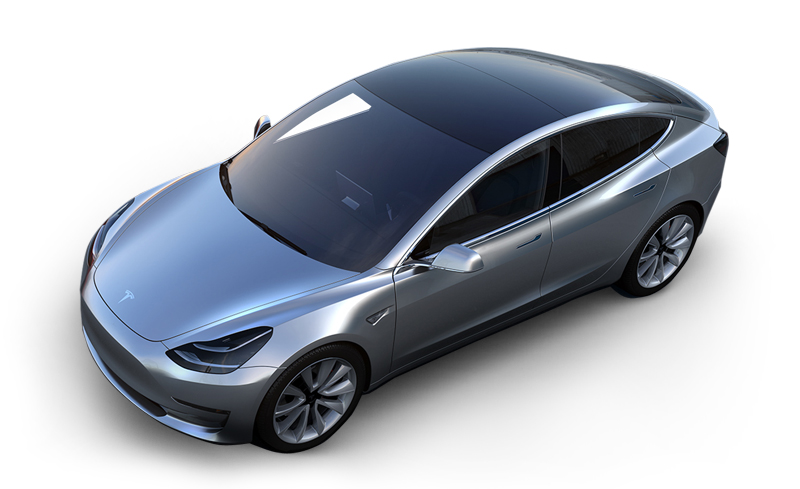 The world's climate scientists are telling us that the planet doesn't have the luxury to wait for governments to "maybe" or "someday" mandate the lifestyle changes scientists believe need to happen. Every one of us needs to take personal action now. We must wake up from our daily routines and make the necessary changes in our lifestyle and purchases that experts are saying must occur. A transition away from a fossil fuel driven economy is one of these steps and thankfully most of us in North America have a choice to drastically reduce our own carbon footprint through a single decision of making our next car an electric one.
A new generation of 300km+ (200 mile) range electric vehicles are finally here in a price range comparable to mass produced gas vehicles, it is now easier then ever for the average middle-class consumer to make the leap to the new paradigm of zero emission personal transportation. To help individuals take this step, 2 Degrees Institute is asking people to take the Electric Car Pledge: that when they are ready to shop for their next vehicle, that next vehicle they buy will be an electric one.
Why Take the Electric Car Pledge?
By physically taking the pledge, you are making it harder for your future self to give up on your goal. This is a physcological strategy proven by scientists to help people stick to their goals. Even if you have already decided to make your future car purchase electric, we encourage you to use the pledge as a tool to further cement your commitment in writing - to quit fossil fuels in transportation. We understand that there may not be an electric vehicle currently available that adequately fulfills your needs (ie: pickup truck). The Electric Pledge allows you to keep driving your existing vehicle until a suitable electric equivalent comes to market. If that means further delaying your next vehicle purchase and driving your current one for longer then you planned, please accept that reality. Every major car manufacturer is quickly ramping up their electric vehicle lineup so you may find your wait may be a lot shorter than you think and well worth it! See what's available today.
Quitting fossil fuels in transportation may be the biggest single cut in emissions that you can take, but it isn't the only action. Learn more about what makes up the average North American's carbon footprint and see how else you can reduce it.
If you believe in what we are trying to do, please help by volunteering or making a one-time donation here.